FranLink System™
Powered by the Franchise Broker Association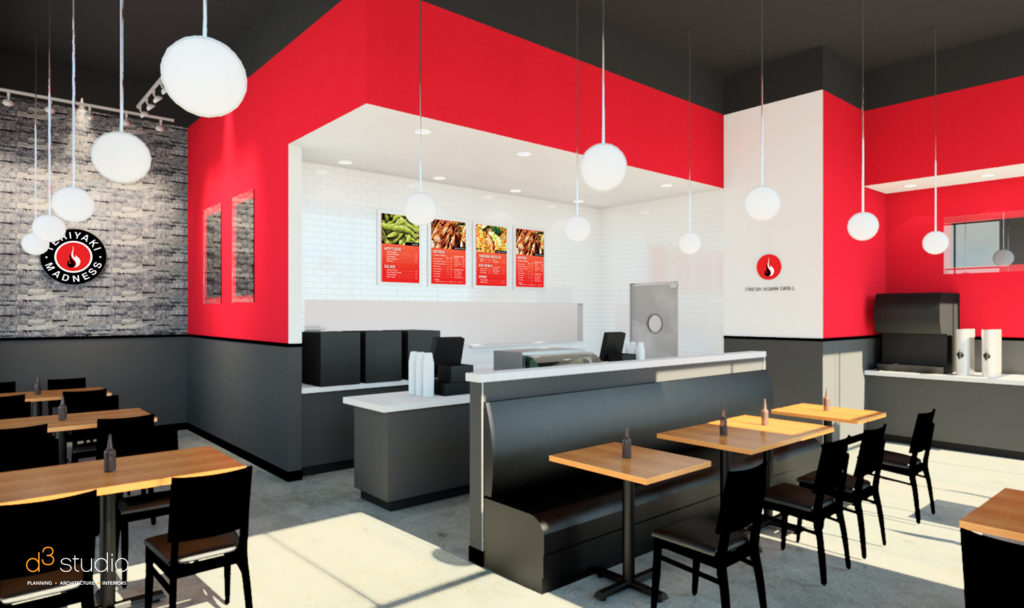 What is TERIYAKI MADNESS?
IT'S FAST CASUAL.
Teriyaki Madness provides the ultimate teriyaki shop experience, serving oversized portions of rice and Asian-noodle bowls heaping with fresh, healthy ingredients. We combine the traditional values
of Seattle's beloved teriyaki houses and the fast casual dining experience to bring a new option to cities across the country.
We believe both quality and quantity matter. TMAD uses only the finest ingredients in our dishes, with every order cooked in less than seven minutes. Our customers leave full and satisfied.
We take great pride in our menu items. Our dishes are cooked to perfection, boasting heaping helpings of meat perfectly marinated in our homemade sauces, fresh vegetables atop a massive serving of sushigrade rice or yakisoba noodles.
WHY WE'RE UNIQUE
One of the most important aspects of Teriyaki Madness is our mission of emulating the Seattle-Teriyaki shop experience. Comfortable shop experiences personalized to the shop owners and the neighborhood.
Avoiding the cookie-cutter approach popular with franchised businesses, TMAD works hard to maintain the 'soul' of each and every teriyaki shop around the country while maintaining the consistency of awesome, personalized service and our Big Bowls of Awesomeness made with high quality ingredients.
TMAD's putting the soul in franchising, read what Michael Haith, owner and CEO, has to say about the concept here.
Basic Franchise Info
Average Investment:
N/A
Minimum Investment: $270699 - $596850
To see this information click the button below!
Min. Liquidity: 100000
Years in Business: 2003
Open Units: 45
In-House Financing: Yes
Lead Assist: Yes
Coaching: Yes
Request Information